Simba is from the Disney movie Lion King.
Simba is son of Mufasa and Sarabi and when Simba's uncle Scar kills Mufasa and blames the death on Simba, Simba runs away while Scar becomes King.He starts ruining the Pride Lands and making the female lions do the hunting. When Simba returns with his friends Timone and Pumbaa they fight for the throne and return in their rightful place in the circle of life.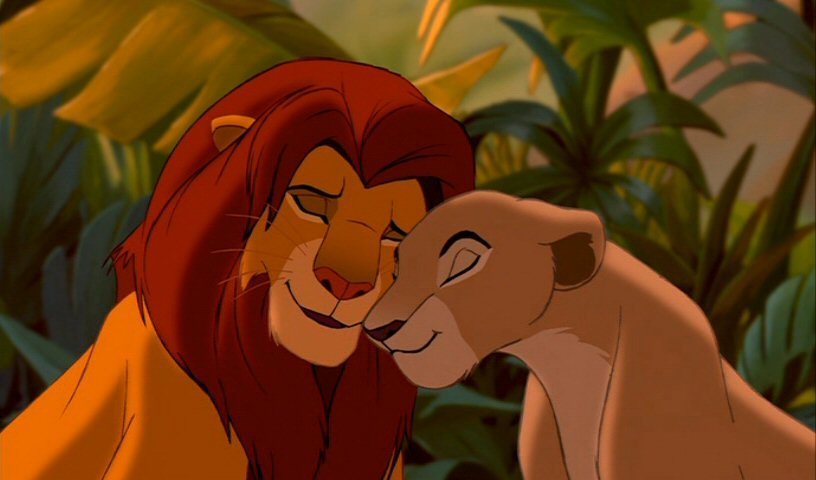 Simba is playful and adventurous and loves to play with his future wife Nala.               He tried to see the best in everyone, even his uncle Scar. At times, he could be a show-off and arrogant, and boasted that he will be greatest king ever, which often got himself and Nala into danger. 
One of his quotes were "Danger? Ha, I walk on the wild side. I laugh in the face of danger!
This is the scene of Simba and Scar fighting for the throne!
This is Pumbaa and Timone doing the hula dance.